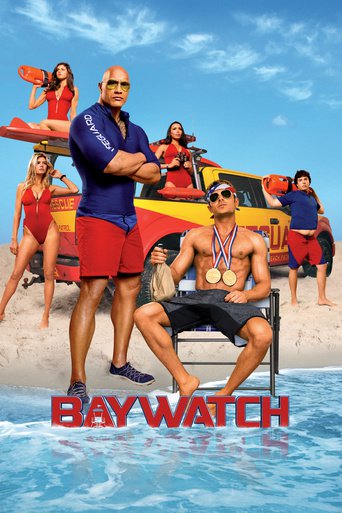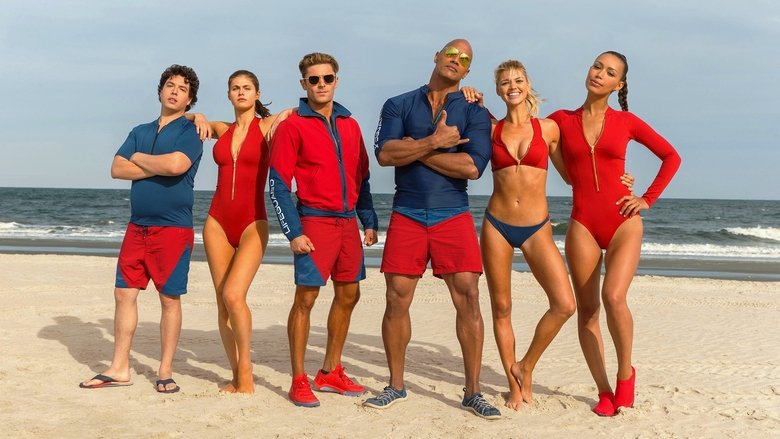 Baywatch (2017)
Devoted lifeguard Mitch Buchannon butts heads with a brash new recruit. Together, they uncover a local criminal plot that threatens the future of the Bay.
...
Watch Trailer
Cast
Similar titles
Reviews
If you don't like this, we can't be friends.
More
Absolutely the worst movie.
More
The film creates a perfect balance between action and depth of basic needs, in the midst of an infertile atmosphere.
More
I don't understand The Bad reviews!! Oh come on people what were you expecting to have??The Movie Was Really Good
More
A brand. Memories of a generation. New version for another. Summer, heroism, action, humor, beach and Zach Efron + Dwayn Johnson. Could hope you more ?Maybe, yes. A sort of innocence and freshness from old times. But, off course, it is a nice film.
More
I don't usually leave reviews but felt this one was needed. I actually really enjoyed this movie. I ran across it in the free movies section on demand. It did have a corny typical type plot. But I laughed a lot. Lots of silly jokes. Loved watching The Rock pick on Zac Efron throughout the movie. Plus lots of attractive people in bathing suits. Haha. I'd say this movie is worth a try. You'll know in the first ten minutes or so if you're gonna like it or not.
More
It had EVERYTHING!!! Action, bit of love, and most of all comedy!! Well cut, actors and stresses were mint! Well done all!
More