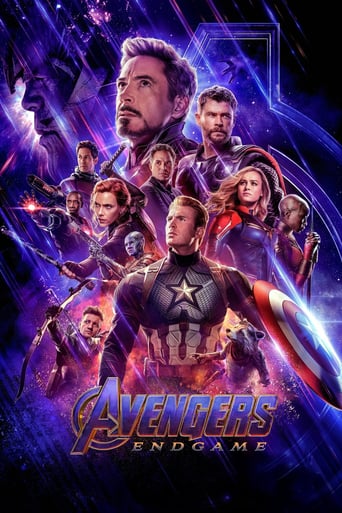 Avengers: Endgame (2019)
After the devastating events of Avengers: Infinity War, the universe is in ruins due to the efforts of the Mad Titan, Thanos. With the help of remaining allies, the Avengers must assemble once more in order to undo Thanos' actions and restore order to the universe once and for all, no matter what consequences may be in store.
...
Watch Trailer
Cast
Similar titles
Reviews
Please don't spend money on this.
More
Beautiful, moving film.
More
This movie feels like it was made purely to piss off people who want good shows
More
Worth seeing just to witness how winsome it is.
More