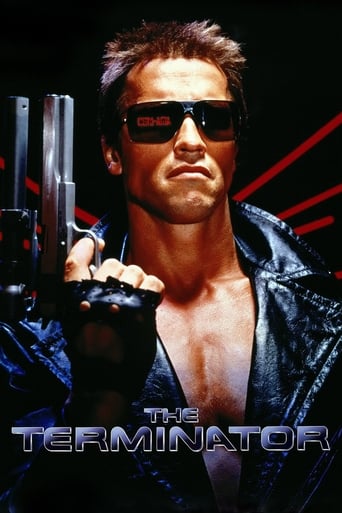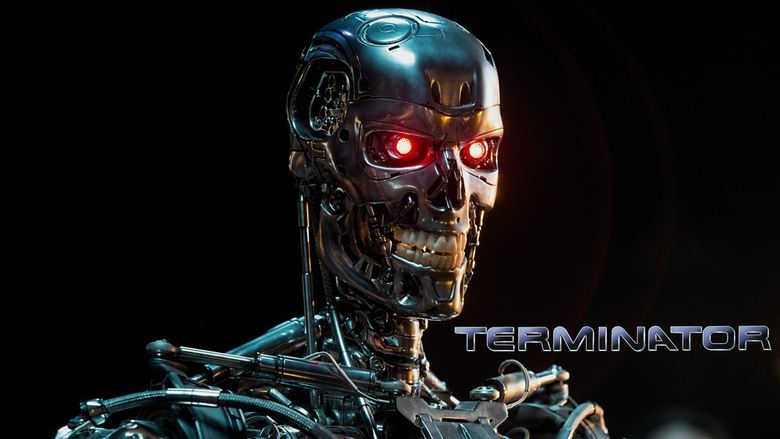 The Terminator (1984)
In the post-apocalyptic future, reigning tyrannical supercomputers teleport a cyborg assassin known as the "Terminator" back to 1984 to kill Sarah Connor, whose unborn son is destined to lead insurgents against 21st century mechanical hegemony. Meanwhile, the human-resistance movement dispatches a lone warrior to safeguard Sarah. Can he stop the virtually indestructible killing machine?
...
Watch Trailer
Cast
Similar titles
Reviews
Am i the only one who thinks........Average?
More
The film creates a perfect balance between action and depth of basic needs, in the midst of an infertile atmosphere.
More
This is a coming of age storyline that you've seen in one form or another for decades. It takes a truly unique voice to make yet another one worth watching.
More
All of these films share one commonality, that being a kind of emotional center that humanizes a cast of monsters.
More
This movie is very quotable and iconic. With thrilling action sequences and really fast pacing. Arnold is amazing as the t-800 and this movie is also amazing.
More
The first Terminator could almost be like a horror movie of sorts, this unstoppable and relentless robotic killer is after a young woman.. it also has a darker mood than any of the sequels. And it works to it's advantage. The debate between this and T2 will probably rage on after the Nuclear holocaust, but this was first and it was/is awesome!
More
This movie is a solid action movie. Not all of the dialogue is great and some of the effects are a bit dated - but this movie is still effective. The acting is great. The plot is great. This movie is well-shot and worth watching. I can't really come up with many things that are bad about it that don't have to do with it being old. This is just a fun movie with good action, time travel, and robots. I'd definitely recommend this movie. Its worth watching if you're looking for a good time.
More
I really do like this movie and understand its love, but for me the themes and screenplay of this movie can't be fully realised with its budget, not saying it needed a huge budget but maybe 10 million would really bump the film into higher regard in my eyes
More