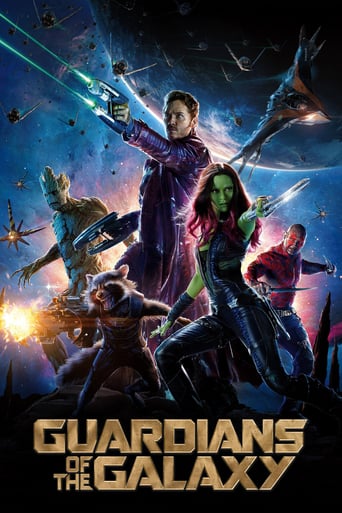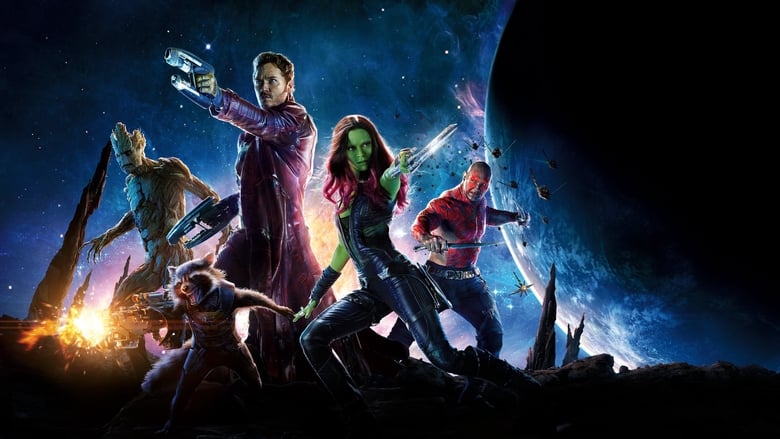 AD:This title is currently not available on Prime Video
Guardians of the Galaxy (2014)
AD:This title is currently not available on Prime Video
Light years from Earth, 26 years after being abducted, Peter Quill finds himself the prime target of a manhunt after discovering an orb wanted by Ronan the Accuser.
...
Watch Trailer

Show More
Cast
Similar titles
Reviews
What makes it different from others?
More
Please don't spend money on this.
More
It's fun, it's light, [but] it has a hard time when its tries to get heavy.
More
Easily the biggest piece of Right wing non sense propaganda I ever saw.
More
Recently just rewatched this and still love it. The first scene with Chris Pratt with the great music where he collecting the orb sets the mood for the whole movie. Good tunes, action and with humour thrown in. I went in open minded as I am not a comic book fan so didn't know who the Guardians were and I was blown away. And rewatching helped me make sense of the MCU I had missed before. Highly recommended.
More
I was really disappointed with this movie. Having known the fantastic comedic talent from Pratt, he delivered what he does best. However, I can't say the same from his "friends". They go from complete strangers to best buds in a few minutes, with no motivation whatsoever. It's like they are force feeding you their friendship. Why present all the heroes with such haste ? The movie would've been great if it was focused in Quill's character development only, which is something you could easily deliver with a better cut. Friendship takes time, motivation, reasoning, sacrifice. This movie may be fun to watch, from a kid's eyes only.
More
I have watched this movie many time even before it was produced. Under different names though. You know every plot curve in advance, every tear you will drop. It has some nice effects which is also predictable, otherwise who would watch it.
More
For all those fans or casual viewers, this movie changes the formula for your typical super hero movie. The comedy is gold, and doesn't distract you from the plot in the slightest. It flows so smoothly and these characters feel like they were meant to be together. The fact that Disney was able to make a great movie with a talking tree and a raccoon deserves props all in itself. Great job!
More