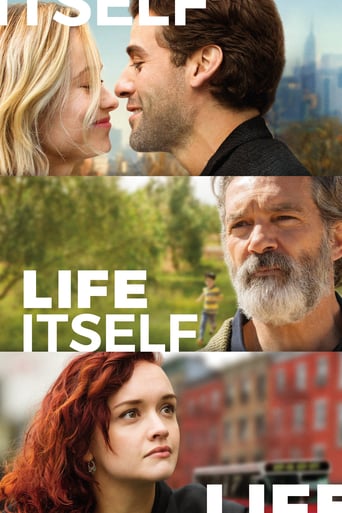 Life Itself (2018)
As a young New York couple goes from college romance to marriage and the birth of their first child, the unexpected twists of their journey create reverberations that echo over continents and through lifetimes.
...
Watch Trailer
Cast
Similar titles
Reviews
I like the storyline of this show,it attract me so much
More
To me, this movie is perfection.
More
the audience applauded
More
There's no way I can possibly love it entirely but I just think its ridiculously bad, but enjoyable at the same time.
More