Watch Who Killed Lady Winsley? For Free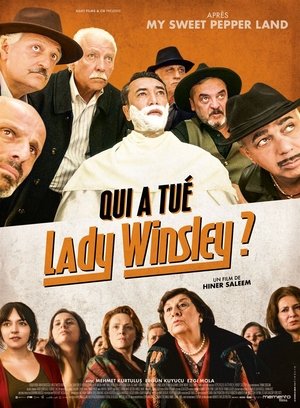 When Lady Winsley, the famous American novelist, is discovered dead on the remote Turkish island of Büyükada, the great detective Fergün is sent from Istanbul to solve the murder case. With the help of Azra, the beautiful local hotel tenant, he must confront stubborn members of the island community to untangle well-guarded family secrets and discover who the murderer is.
... more
Sorry, this movie sucks
More
Easily the biggest piece of Right wing non sense propaganda I ever saw.
More
This is ultimately a movie about the very bad things that can happen when we don't address our unease, when we just try to brush it off, whether that's to fit in or to preserve our self-image.
More